Application to the 2023 ISEPEI Summer Workshop is open!
Application to the 2023 ISEPEI Summer Workshop is open!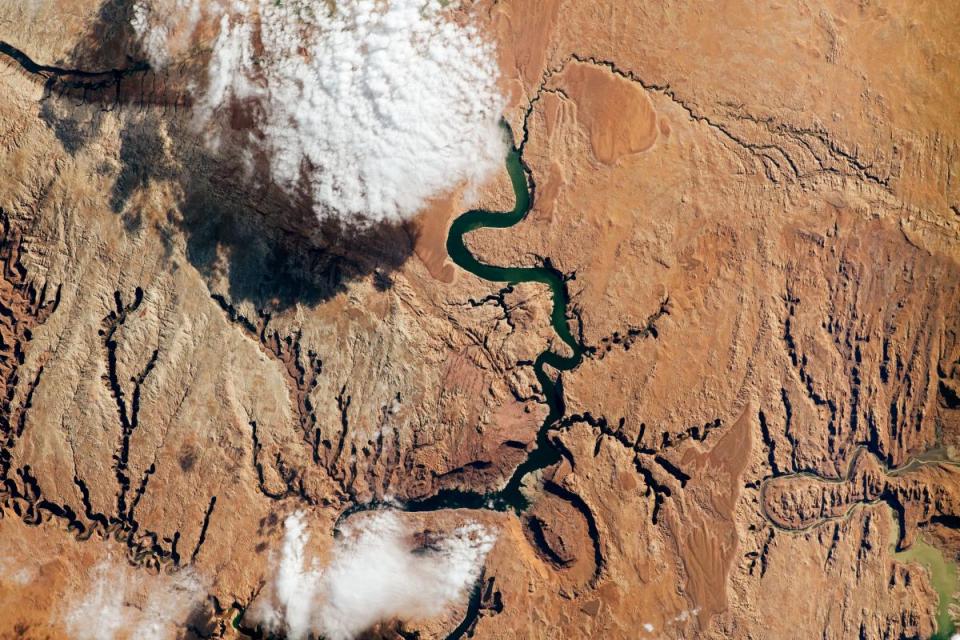 We are glad to announce that the application for the next ISEPEI summer workshop is now open!
The ISEPEI workshops focus on the potential use and application of Information Communication Technologies (ICTs) (remote sensing, geospatial technologies, crowdsourcing, distance learning), socio-environmental data visualization, and post-disaster risk finance options. The main goal of the workshops is to train participants to apply learned knowledge to their professional field. This year the faculty represents UN agencies, environmental organizations, insurance professionals, and geospatial experts from around the world.
In 2023, the "Introduction to Geospatial Technologies for Achieving SDGs" workshop will be focusing on the issue of building resilience. The course will take place on 24-28 July 2023. The workshop provides an opportunity to get updated on the latest advances in geospatial technologies and remote sensing and see how these technologies can be applied to the monitoring of some of the SDGs. Click here for more information.
Where to apply?
For information on the workshop and application procedures, please visit: https://summeruniversity.ceu.edu/courses/geospatial-technologies-building-resilience
The application deadline is February 14, 2023.
Should you have questions or concerns, do not hesitate to contact us at: isepei@ceu.edu
Additional Information
The workshop is co-funded by the Open Society University Network (OSUN).
In cooperation with the United Nations Office for Outer Space Affairs (UNOOSA). This course is a part of the "Bridging ICTs and Environment" workshop series run by the ISEPEI project.